Carmen Mallard
August 29, 2022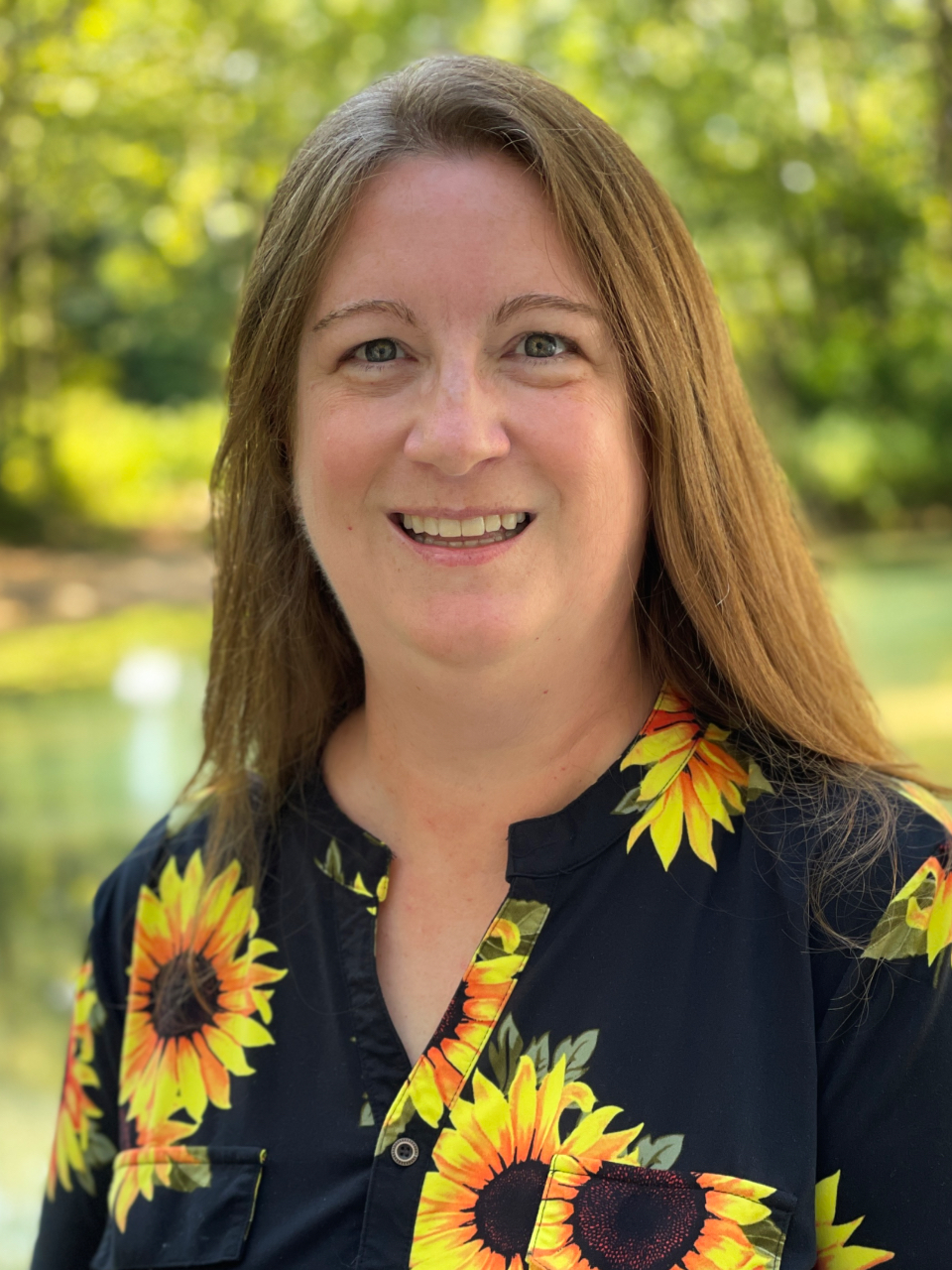 There is a lot that happens when you buy or sell a home. It's a transaction that may only happen a few times in your lifetime. That's why you need an experienced Realtor to help you through the process.
I'm Carmen Mallard with Red Door Realty. I've lived in North Little Rock, Arkansas my entire life and I love it here. I obtained my real estate license in the 90's, but decided to stay home when I had my daughter. She is now in college and it's time for me to start helping people with their home purchases again.
My husband and I attend Renew Community Church, and on some weekends, you can even catch us playing guitar and bass on the live stream with the worship band.
In 2013 I started SeeMallardMedia.com. We do video interviews, real estate photography and head shots, and produce live streams for MMA events in Arkansas.
I'd love to help you through selling or purchasing your next home. Give me a call and let's talk about what it takes to go through the real estate process.  501-837-7200, carmen.reddoor@gmail.com.