Steps to buying a home
October 25, 2022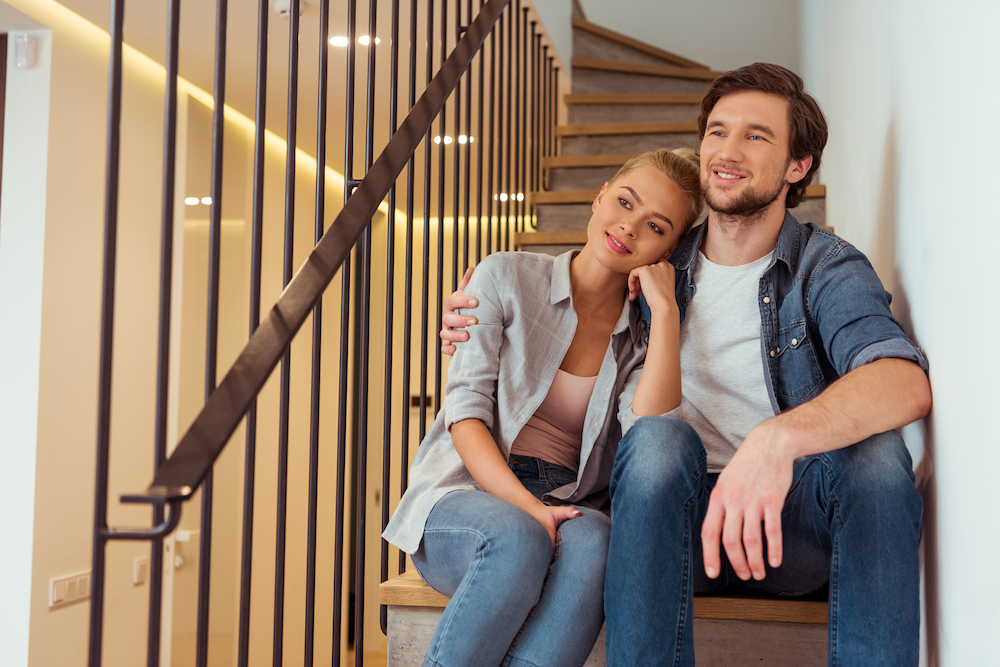 1. Call me and let's talk about home ownership.
Let's get together and talk about what you want and need in a new home. If you haven't been through the home buying process before, we can talk about what to expect.
2. Find a mortgage agent.
Your mortgage agent can help you understand the financial side of buying a home. They will want to know your credit history and current financial situation. The mortgage agent will find out what type of mortgages you qualify for and help you get pre-approved for a mortgage loan.
Bonus Tip: Keep your credit score stable and in-check by waiting to purchase any big-ticket items until long after the closing.
3. Find your home.
While you can look for a home on a popular website such as Zillow, I suggest looking on my website map. Only homes that are active on the market are on the map. Realtors also have access to other agents and information to help search for new homes as they come on the market.
4. Make an offer.
The right offer must fairly reflect the true market value of the home you want to buy. My market research will guide this decision. Place a competitive bid and be prepared to make a counteroffer depending on the market. Only one offer will result in a sale, so be prepared to move on if your offer is not accepted.
5. Perform due diligence.
Unlike most major purchases, once you buy a home, you can't return it if something breaks or doesn't quite work like it's supposed to. The process of buying a home after an offer is accepted can take 30 days to several weeks depending on the property.
contact your mortgage company to tell them you've found a home

choose a title company who will be responsible for preparing the legal documents

get a property inspection by a professional

choose your homeowner's insurance company
6. Clear to Close.
The final stage of the home buying process is the lender's confirmation of the home's worth and legal status, and your continued creditworthiness. This entails a survey, appraisal, title search, and a final check of your credit and finances.
Once you are cleared to close, you will meet at the title company and sign documents finalizing the ownership of your new home. Be sure to keep all the documents you receive from closing in a safe place.
The final step is to set up your utilities and move in! Enjoy your new home!